Skip to Content
Central Florida's Trusted Custom Home Builders
As one of Central Florida's most trusted custom home builders, R.W. Jones Construction is focused on bringing our customers the best quality workmanship at an affordable price. We achieve this thanks to our many valuable contacts with suppliers of everything from lighting and appliances to hardware, windows, and other elements that comprise a beautiful, well-built home. Count on us to never cut corners on quality. For over 35 years, we've maintained long-lasting relationships with building officials throughout the Orlando area to remain up-to-date on any code and ordinance changes that may affect your construction project. When you partner with us, your custom home or commercial build will always be started and completed on schedule, on budget, and to your total satisfaction.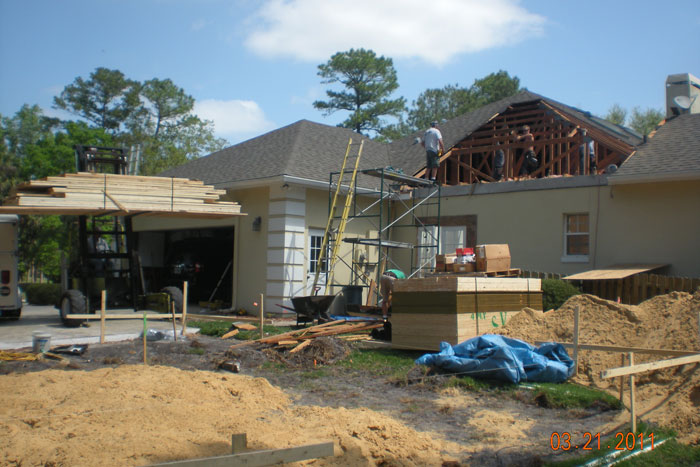 Custom Home Building Made Easy
If living in Central Florida sounds like paradise, we can help build your custom dream home. Our team has developed custom single-family homes and apartments in many of Central Florida's premier neighborhoods, including Orlando, Orange, Seminole, and Volusia County. From start to finish, we're there for you every step of the custom home building process. Whether you have a design layout already in mind or you need us to customize one for you, we're able to accommodate your needs.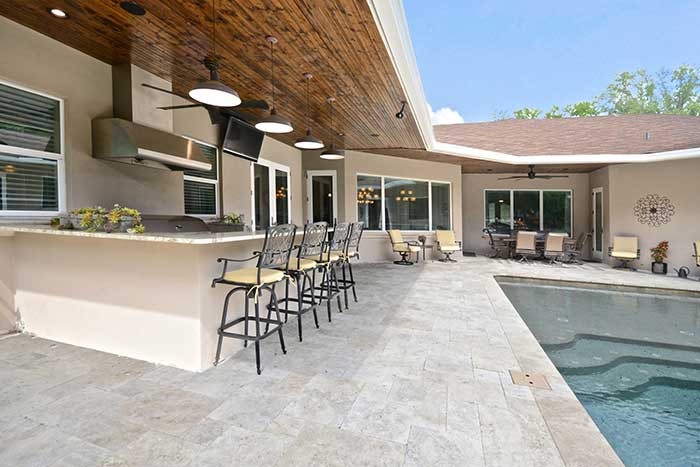 Home Remodeling/Renovations
Have you ever thought about adding a second story or renovating your kitchen to include a cozy breakfast nook? We can help renovate your home to increase its value, improve energy-efficiency, fix a safety issue, or maximize your space. From interior bathroom and basement remodels to exterior renovations such as adding a deck or patio, no project is too ambitious for us to tackle. While it's important to add features that may help increase your home's resell value, you should also feel comfortable in your space. Come to us with ideas or rely on us for expert recommendations.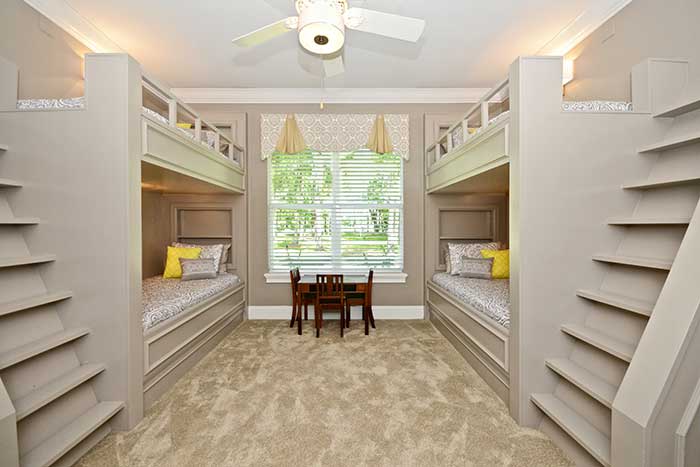 Commercial Build/Renovations
Whether you own or manage an apartment complex, bar, restaurant, hotel, retail shopping center, business office, or medical space, we've worked with them all for both new builds and renovations. Let us help you rebrand your business, expand your operation, boost your employee morale and productivity, improve your building's energy efficiency, and more thanks to our expertise and planning. Expect us to meet all project deadlines with minimal to no disruption to your daily operation. We encourage you to contact us to request a free initial design consultation!
If You Can Envision It, We Can Build It