Skip to Content
Quality Custom Home Building in Orlando & Central Florida
For over 35 years, R.W. Jones Construction has been synonymous with quality custom home building in Orlando and Central Florida. Once you've decided to build a custom home, you can rely on our friendly, knowledgeable team to help find your ideal location. Depending upon your budget, we'll help decide upon your new home's size and style to help you maximize the available space. A beautiful home always begins with a brilliant design concept. Whether you already have a layout in mind or prefer recommendations from our custom home building experts, we can accommodate your needs. From start to finish, we've completed custom build projects for low-income families, prominent multimillionaires, and everyone in-between. No custom build is too ambitious for us!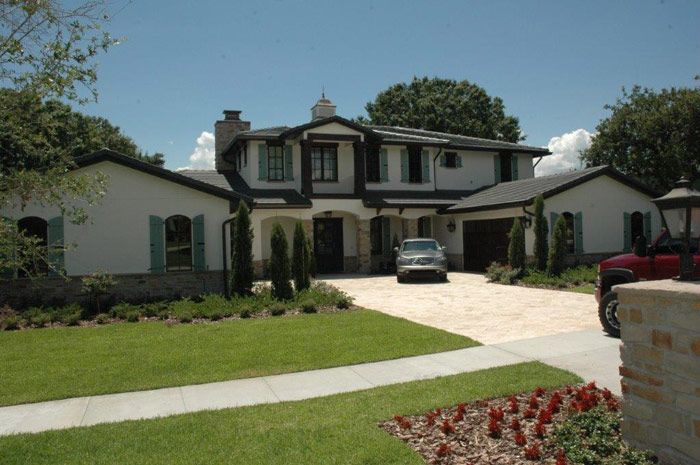 Why Should You Choose R.W. Jones Construction?
Choosing the right custom home builder that you feel comfortable with is an integral part of the process. You want someone large enough to be able to complete the project on schedule and on budget, but someone localized who will provide personalized attention. Here are some valid reasons why you should choose R.W. Jones Construction for all your custom home building needs in Orlando and Central Florida:
Almost Four Decades of Experience – Thanks to our decades of custom home building experience, we know what works and what doesn't, and we'll steer you in the right direction.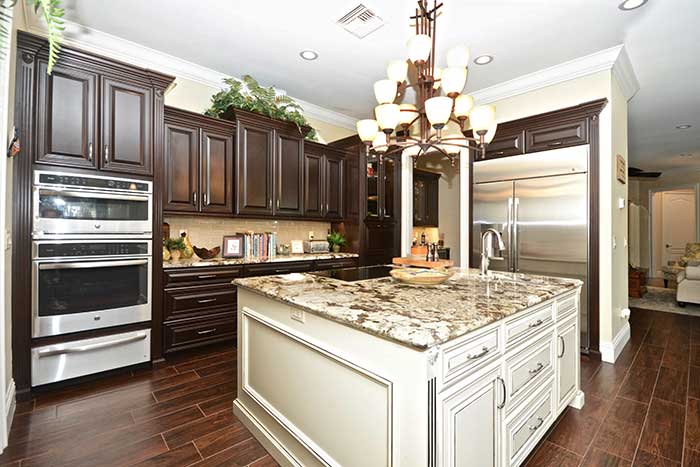 Renowned Designs – Our custom home designs have won numerous awards and have been featured in Florida Design Magazine and Architectural Digest.
Quality Workmanship – "Quality First" was our founding principle in 1983 and remains a driving force behind everything we do today. We use only the best materials and partner with the best subcontractors to deliver the best craftsmanship in every project.
Well-Connected – Thanks to our cultivated relationships with building officials across Central Florida, our custom home builders keep up-to-date on building codes and ordinances. We've also forged partnerships with many area suppliers to help you achieve significant savings.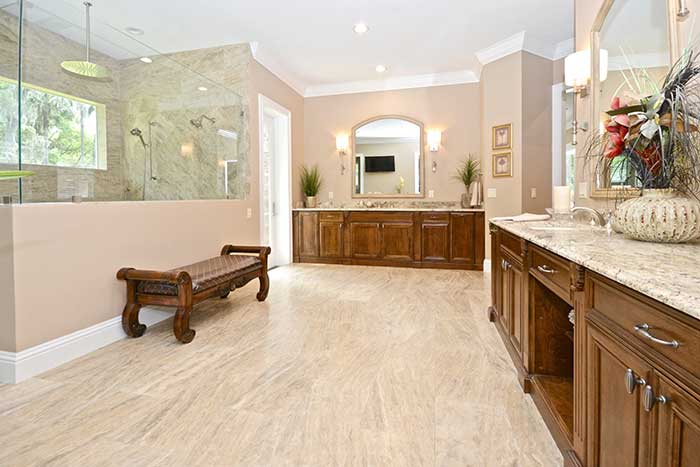 Request a Custom Home Building Estimate Today
If you can envision it, R.W. Jones Construction can build it. We think the diverse scope of our design and building capabilities speaks for itself in our portfolio. If you'd like to get started with our team on your next project, please reach out to us today to request a free custom home building design consultation in the Orlando area. Let's build your dream home!
If You Can Envision It, We Can Build It