Skip to Content
Home Remodeling & Renovations
Home Remodeling & Renovations Experts in Orlando, FL
Whether you're looking to renovate your home to help increase its value, improve energy-efficiency, fix a safety issue, or maximize your space, R.W. Jones Construction can help. Our company specializes in home remodeling/renovations in Orlando and across Central Florida. While it's true that home renovations can be expensive and time-consuming, we strive to make the remodeling process as stress-free as possible. No home remodel is too small or too outlandish for us to envision and complete. You'll find our home renovations are competitively priced thanks to our connections with many suppliers. Fixing up your home and breathing some much-needed life into your space has never been easier!
Most Common Types of Home Renovations We See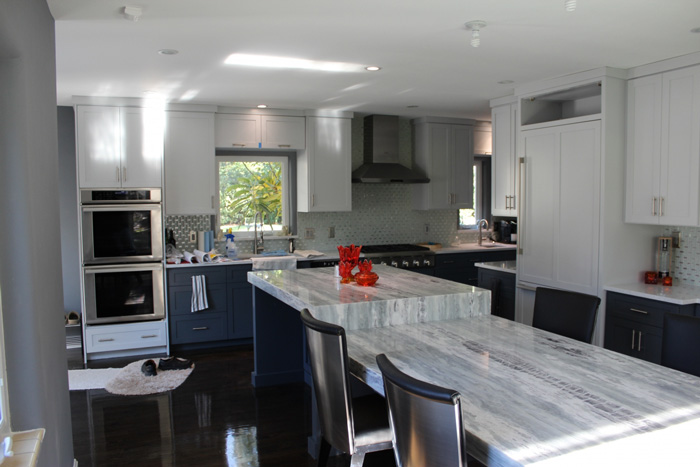 Perhaps you know it's time for a change, but you're not quite sure where to begin with your renovation. Here are some of the most common types of home remodeling projects we've seen to inspire you:
Kitchen Renovations – Your kitchen is the heart of your home. You gather there to prepare and eat your meals or to reflect upon your day. Having outdated cabinets or appliances can make the room feel less than inviting. From new flooring to installing a breakfast nook or island, the possibilities for a kitchen renovation are limited only by your budget and imagination.
Bathroom Renovations – Upgrading your plumbing fixtures usually provides a solid return on investment. Maybe it's time you replaced your grimy shower tile, or you'd like to add a vanity. We can even help you brainstorm ways to make a tiny bathroom feel or look bigger.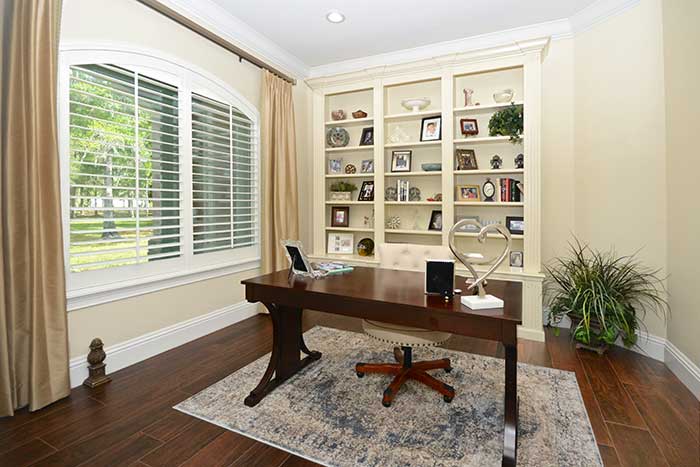 Basement Renovations – If your basement is unfinished, we can help you convert it into a modernized family rec room or that luxurious home theater you've always wanted.
Adding a Second Story – Perhaps you've always wanted to add a guest room, a master suite, a second bathroom, or a home office. The easiest way to add space is to build upward.
Exterior Renovations – Has your home's exterior seen better days thanks to Central Florida's torrential rains? Perhaps it's time to spruce up your home with a new paint job, more energy-efficient windows, or new roofing. Florida makes outdoor socializing possible year-round. We can help you update your patio or add a new deck in time for your next family barbecue.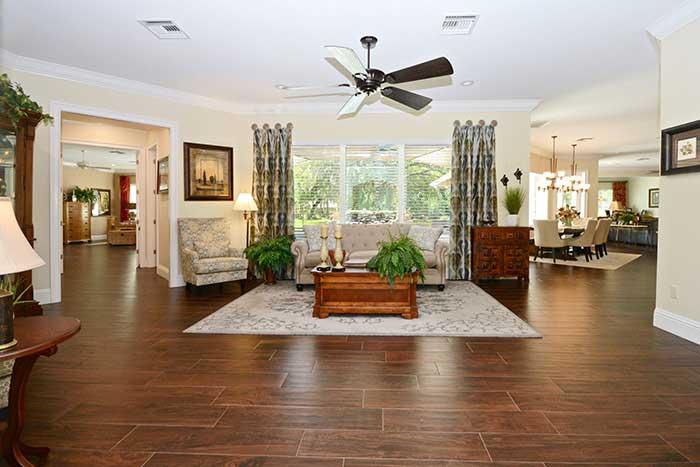 Think About the Resell Value, But Also Your Comfort
While it's important to add features to your home that may help increase its resell value, it's equally imperative that you undertake renovations that make you feel comfortable. After all, you want your home to be a reflection of you and your family and not feel like a stuffy showroom. When you call R.W. Jones Construction for a free home remodeling estimate in the Orlando area, we'll be happy to listen to your ideas and make some recommendations to help you meet your budget guidelines as well. Rely on our trained professionals to ensure fewer messy surprises and headaches along the way.
If You Can Envision It, We Can Build It